Hong Kong government's annuity scheme received poorly | Insurance Business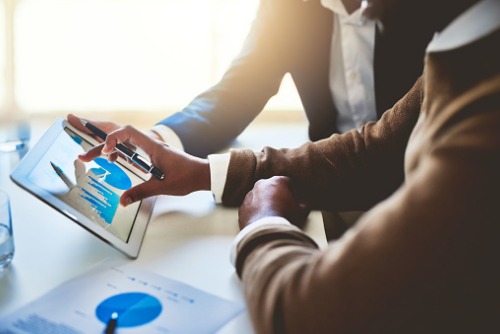 The public's response to the Hong Kong government's annuity scheme has been lacklustre, with just over 9,000 senior citizens signing up to invest.
The scheme, which aims to attract HK$10 billion (US$1.27 billion) in investments, has raised only HK$4.94 billion, or less than half of the target, from 9,410 members, the South China Morning Post reported.
However, an official at the annuity scheme's operator said that the initial response remains within its expectations.
"The HK$10 billion was the cap for the scheme and not the sales target," Edmond Lau Ying-pan, chief executive of HKMC Annuity, said at a press conference. "The result was within our expectations. The annuity scheme is new and it takes time to educate the public about the product."
The average subscription amount during the offer, which ran from mid-July until August 08, was HK$525,000. Almost a third (30%) of the applicants pledged to invest at least HK$1 million, while 54% will invest HK$500,000 or more. Only 5.5 % of senior citizens want to invest HK$50,000 (the minimum amount) up to HK$99,999.
According to Lau, subscribers have until October to complete their investments.
Several elders said that they did not invest in the scheme due to low returns of 4%, SCMP reported, but Lau countered that the annuity scheme does not carry any risk, compared to other investments that may promise higher rewards but have higher accompanying risks.
The scheme is part of the Hong Kong government's response to the ageing population experienced by many Asian countries. Hong Kong currently has 1.3 million aged 65 and above, or 18% of its total. By 2036, the figure is expected to rise to 36%.
Lau believes that, despite the poor reception for the scheme, more seniors will learn about it in the future and participation will rise.
"The scheme offers a choice for retirees just like the reverse mortgage programme launched eight years ago," he said. "This too received a poor reception in the first few years but is now very popular. We believe education would help promote the scheme in the future."