Hong Kong Insurance Authority recaps "eventful" year | Insurance Business Asia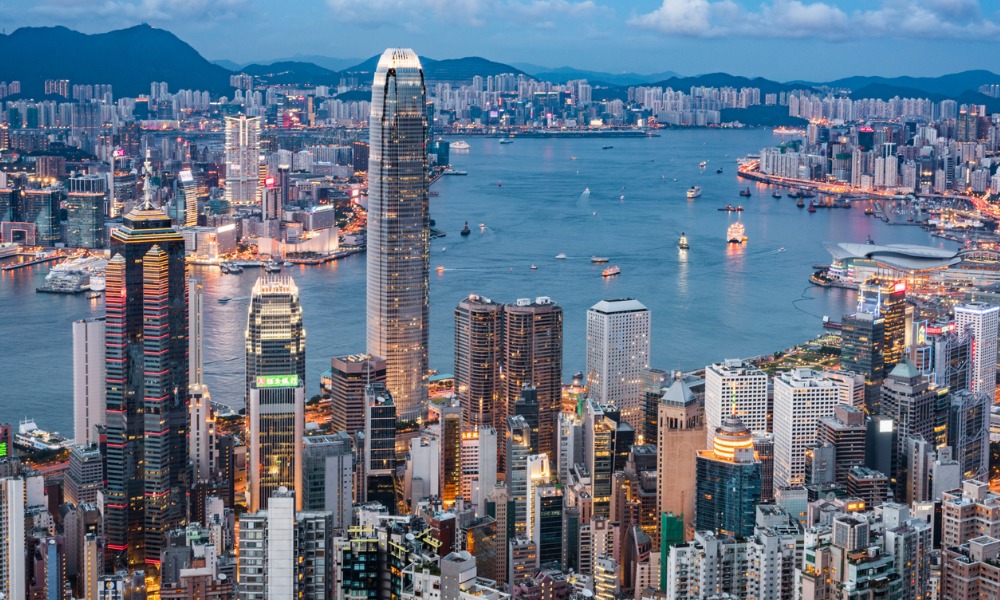 Hong Kong's Insurance Authority (IA) has published its annual report for 2019-2020, which outlined its major activities and initiatives in a year marked by the massive disruption caused by the COVID-19 pandemic.
On September 23, 2019, the IA became the sole regulator overseeing over 120,000 insurance intermediaries in Hong Kong. This includes licensing, inspection, investigation and disciplinary sanctions. According to the IA, it has received around 10,000 applications for new intermediary licences, and had processed 96% of these by March 31, 2020.
The IA also oversaw the creation of consensus among insurers regarding a risk-based capital regime. The regulator said it is working with the industry to boost the status of Hong Kong as a premier base for regional headquarters of multinational insurance groups.
In its response to COVID-19, the IA took the following actions to mitigate the pandemic's impact on the industry and reduce the risk of infection.
Introduced temporary facilitative measures in phases to enable non-face-to-face distribution of certain kinds of insurance products;
Accelerated the screening process for pilot trials using the Insurtech Sandbox that involve virtual on-boarding using video conferencing tools; and
Encouraged remote learning for continuing professional development, such as removing the limit on virtual lectures and increasing the admissible CPD hours for internet self-learning modules in each assessment period from five to seven, resulting in a maximum of 14 hours during the merged periods for 2019-20 and 2020-21.
Aside from that, the IA renewed the existing preferential treatment for qualified Hong Kong reinsurers accepting risks ceded by insurers from mainland China, established a 50% profits tax concession for insurers and brokers writing marine and specialty risk insurance, expanded the scope of insurable risks for captives, and drew up a conceptual model for the issuance of insurance-linked securities in Hong Kong.
"The past year was an eventful one for the IA, fraught with unprecedented challenges but yet filled with emerging opportunities," said Dr Moses Cheng, IA chairman.
"Key achievements made during the reporting period include taking over responsibility from the three former self-regulatory organisations, engaging the industry in finalising the risk-based capital regime, devising a group-wide supervisory framework, introducing measures to enhance competitiveness of Hong Kong as a global risk management centre, sustaining momentum on initiatives related to the Guangdong-Hong Kong-Macao Greater Bay Area development and bringing insurance products in line with societal aspirations."