Hong Kong insurers take hit from Typhoon Mangkhut | Insurance Business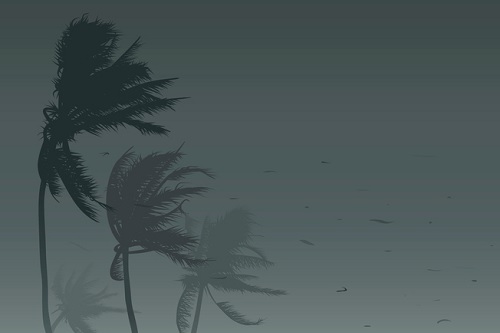 Typhoon Mangkhut wreaked havoc over Hong Kong, southern China, and the Philippines over the weekend, with insurers expecting record-high claims to exceed the HK$1 billion mark.
While final loss estimates are yet to be released, Mangkhut is now considered the strongest storm on record to hit Hong Kong, with authorities raising a signal-10 warning for 10 hours, an unprecedented duration. Destruction was widespread, with significant damage to buildings, numerous felled trees, and nine serious flood warnings issued.
Mangkhut's strength eclipsed Typhoon Hato, which hit Hong Kong last year and dealt between HK$4 billion to HK$8 billion in economic losses.
While there were no fatalities in Hong Kong, over 100 people were injured. Meanwhile, at least 64 people were killed in the Philippines, which was hit first and bore the full strength of the typhoon. A further two individuals died in the Chinese province of Guangdong, according to state media.
The stock market reacted to the shock on Monday morning, with stock prices of major Hong Kong and Chinese insurers such as China Re, ZhongAn, Ping An, and PICC dropping between 1.5% and 7%, the South China Morning Post reported. While prices recovered later in the day, insurers' stocks were still down overall.
"Typhoon Mangkhut has caused a lot of damage to property, hotels and cars in Hong Kong, Macau and Guangdong province, due to strong winds and heavy rain," Louis Tse Ming-kwong, managing director of VC Wealth Management, told SCMP.
"That estimate of huge insurance payouts has hit Hong Kong-listed insurance stocks hard."
General insurers and reinsurers are the most likely to be affected by the typhoon, and business interruption claims are expected to make up a huge chunk of the payouts. In Macau, most casinos had to close down for the storm, and a large number of business interruption claims are expected to come in from that market.