Hong Kong regulator working to strengthen mainland link | Insurance Business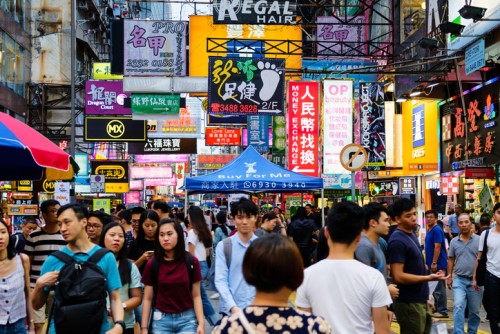 Hong Kong's insurance regulator is studying plans on how to better connect the city's insurance sector with the mainland's, as part of a larger thrust towards financial integration in the Greater Bay Area.
This was revealed by Moses Cheng Mo-chi, chairman of Hong Kong's Insurance Authority (IA), who also said the proposed 'insurance connect' programme would be based on existing similar programmes that link the Hong Kong and mainland Chinese bond and stock markets.
The IA's proposal includes allowing Hong Kong-based insurers to establish service offices in mainland cities in the Greater Bay Area, as well as setting up a special channel for the marketing, sale and processing of insurance products in both markets, a report by Caixin Global said.
Financial connectivity is one of the main components of Beijing's Greater Bay Area plan, which will create a regional financial and innovation hub in the area surrounding the Pearl River Delta. But it is not without hindrances, such as a major insurance issue on the Hong Kong-Zhuhai-Macau Bridge.
The integration of the Hong Kong and mainland insurance markets is a crucial component of the plan, and is expected to be implemented by 2022, according to Hong Kong secretary for financial services and the treasury, James Lau.