Hong Kong reinsurers feel benefits of Beijing policy | Insurance Business Asia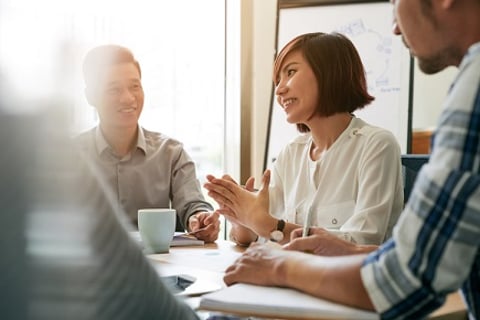 Hong Kong's reinsurance sector has received a boost from the mainland Chinese insurance regulator's favourable treatment, allowing Hong Kong-based reinsurers to gain an advantage over international competitors.
The total gross premium of Hong Kong reinsurers increased by 9.1% to HK$10 billion (US$1.27 billion) in the first nine months of 2018, said a report by the South China Morning Post, citing data from the Insurance Authority.
This was attributed to the move by the China Banking and Insurance Regulatory Commission (CBIRC) to give preferential treatment to Hong Kong-based reinsurers beginning July 2018. The regulation states that mainland insurers that cede policies to Hong Kong reinsurers will have a lower capital requirement than if they had worked with a foreign reinsurance company.
According to Franz-Josef Hahn, CEO of Hong Kong-based Peak Re, the company's China-related business grew by almost one-third in 2018, thanks to the preferential treatment from the CBIRC.
"This CBIRC rule is perfect for the reinsurance industry in Hong Kong," Hahn told SCMP. "It gives strong support to the Hong Kong based reinsurers to compete with the international reinsurers. This will benefit Hong Kong as an international reinsurance centre. This will also benefit mainland insurance companies as it will allow the Hong Kong based reinsurers to help them diversify their risks."
Meanwhile, Insurance Authority chief executive Clement Cheung Wan-ching said that the CBIRC's move not only benefits both the mainland and Hong Kong insurance markets, but furthers Hong Kong's status as a regional centre for re/insurance.
"It helps the development of Hong Kong into a regional reinsurance hub, because it makes Hong Kong a better choice compared with other overseas reinsurance markets because of the lower capital charge," said Cheung.