Hong Kong seeks to attract actuaries, fintech experts | Insurance Business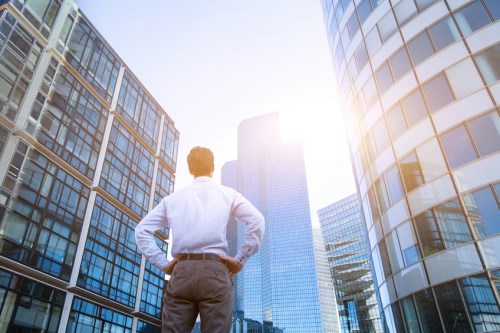 Attention actuaries, fintech experts, and marine insurance specialists – Hong Kong wants you.
The Hong Kong government has released a list of 11 types of migrants that will be given priority in migrating to the city. The criteria mostly include professions considered pillars of Hong Kong's economy, such as investment management, financial services, law, and technology, the South China Morning Post reported.