Hong Kong seeks to attract actuaries, fintech experts | Insurance Business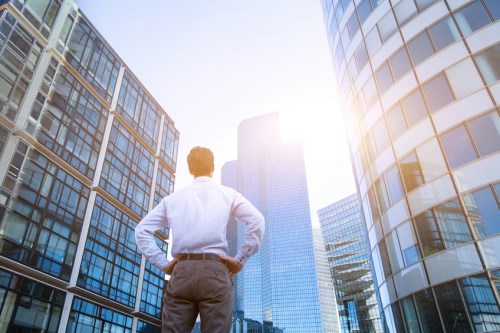 Attention actuaries, fintech experts, and marine insurance specialists – Hong Kong wants you.
The Hong Kong government has released a list of 11 types of migrants that will be given priority in migrating to the city. The criteria mostly include professions considered pillars of Hong Kong's economy, such as investment management, financial services, law, and technology, the South China Morning Post reported.
The list's goal is to attract talent to support Hong Kong's development as a "high value-added and diversified economy", the Labour and Welfare Bureau said.
"The talent list highlights specific professions needed most for Hong Kong's economic development," it said in a statement.
Through Hong Kong's Quality Migrant Admission Scheme, up to 1,000 people can migrate into the city even if they do not have a job yet, as long as they meet a certain set of qualifications. Professionals that are part of the list will immediately receive bonus marks, increasing their chances of getting accepted.
"The [list] is one of our major initiatives to enhance our competitive advantages in attracting international talents, creating cluster effects, stimulating the development of local talents and propelling Hong Kong forward," said Matthew Cheung Kin-chung, Chief Secretary for Administration.
Here is the full list of in-demand jobs:
Waste treatment specialists/engineers
Management professionals in asset management including, but not limited to, trust fund management
Marine insurance professionals
Actuaries
Fintech experts
Data scientists and cybersecurity specialists
Innovation and technology experts in fields such as pharmaceutical and life sciences/biotechnology, data engineering and materials science/nanotechnology
Naval architects
Marine engineers and superintendents of ships
Creative industries professionals in music, digital entertainment, game production and film
Dispute resolution professionals