Hong Kong mulls tax incentives to help insurance sector | Insurance Business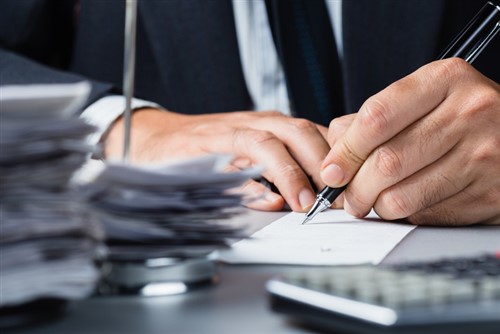 Hong Kong's government is looking to introduce several tax incentives to promote insurance and boost the city's standing as a regional risk management centre.
According to Financial Secretary Paul Chan Mo-po, the tax incentives will boost Hong Kong's marine insurance, reinsurance, and specialty insurance sectors, as reported by the South China Morning Post.
Chan said that it is the right time to grow Hong Kong's insurance industry due to the high demand for insurance fuelled by US$1.7 trillion worth of infrastructure projects across Asia, mostly associated with the Belt and Road initiative.
"We are also exploring further tax incentives and regulatory changes to spur the development of marine insurance, specialty insurance and reinsurance in Hong Kong. We will soon consult the industry on these new measures," Chan told insurance executives at the HKFI 30 Symposium on Tuesday.
The details of the tax incentives are yet to be revealed, but, last year, the Financial Services Development Council made several tax recommendations on how Hong Kong could catch up with Singapore, especially in the areas of reinsurance, marine insurance, and captives.
Chan also said that the Hong Kong Insurance Authority and the China Banking and Insurance Regulatory Commission recently agreed to allow Hong Kong-based reinsurers to underwrite insurance business on the mainland.
Meanwhile, Bernard Chan, executive councillor and head of Asia Insurance, said that Hong Kong must do more beyond tax incentives to compete with global insurance hubs like London and Singapore.
"But a tax incentive alone is not enough," he said. "Singapore has been very successful in providing training and other support to establish an ecosystem for the marine insurance industry. Hong Kong needs to provide more education and other measures to build up the industry."