Hospital loses health insurance accreditation due to fraudulent transactions | Insurance Business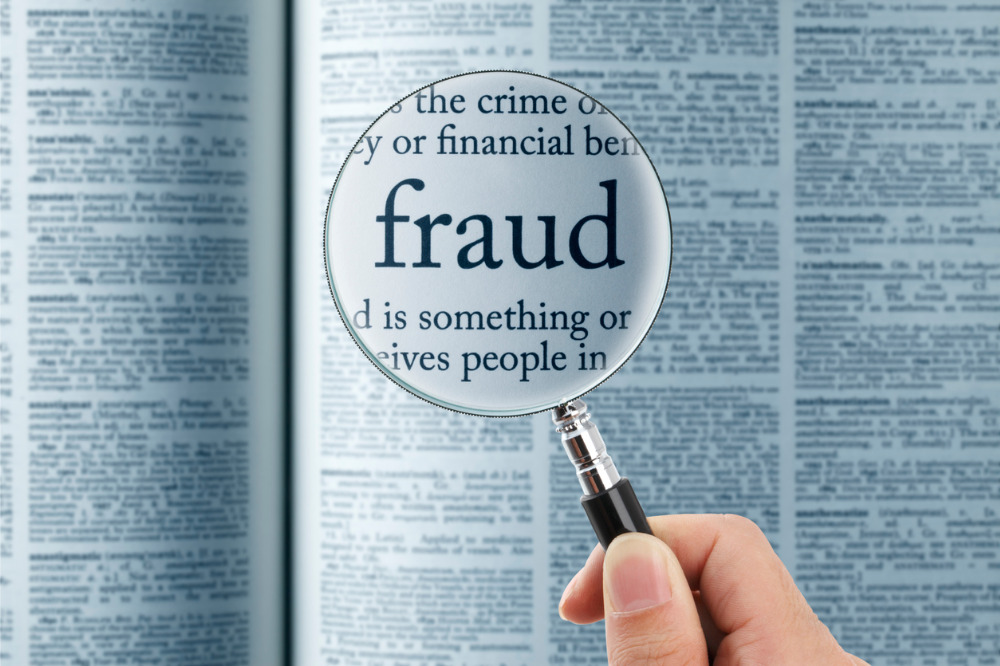 A hospital in Kanazawa City in Japan can no longer provide service covered by insurance after its accreditation was revoked by the health authority over fraudulent activity.
Fujii Hospital in Ishikawa Prefecture was found to have made 950 fraudulent claims between 2013 and 2018 by the Tokai-Hokuriku Regional Bureau of Health and Welfare, The Mainichi reported. The claims, which involved inflated numbers of nursing staff and working hours, totalled around ¥159 million (SG$1.99 million).
The cancellation of the hospital's accreditation means that the hospital cannot provide insurance-covered care for a period of five years. Fujii Hospital is considered as one of the prefecture's secondary emergency hospitals, with a 105-bed capacity.
According to the report, around 90 in-patients will not be able to claim insurance for their treatment, and medical firm Hakuyokai, the hospital's operator, is considering letting go of the hospital.
The health ministry's regional bureau said that it began investigations in 2017 after a complaint that the ward nurses' roster and their time cards had been tampered with. After comparing the hospital's submitted documents with actual care records, the ministry found out the discrepancy, and the hospital's executive secretary at the time then admitted to falsifying records.
Hiroyuki Fujii, chief director of Hakuyokai, issued an apology during a press conference on February 17. He said: "I'm very sorry that poor supervision led to these disgraceful cases occurring."
The hospital is expected to return the money and, in exchange, the regional bureau will no longer file criminal cases.