Japan Post punishes 573 officials over improper sales scandal | Insurance Business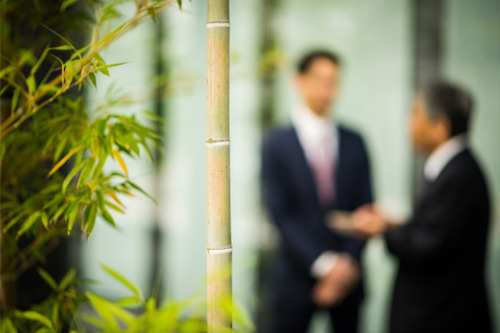 The Japan Post Group said that it will penalise 573 of its officials over the improper sales scandal that has wracked the post and financial operator.
The scandal, which came to light last year, saw Japan Post banned from selling insurance products along with suffering a massive loss of customer trust.
Japan Post Holdings president Hiroya Masuda said the company will hold a board meeting as early as next month to decide whether to resume sales of Japan Post Insurance products, Jiji Press reported.
According to the report, six officials that were directly involved in the improper sales will be dismissed, while 39 executive officers will be given strong warnings or face cuts in their monthly pay. Even some executives who were not directly involved in the scandal will face penalties.
Due to the wide-reaching extent of the misconduct, the number of employees to be punished may reach 3,000.
"We take seriously that we caused disadvantages to many customers, and will take unprecedented strict measures against those who are responsible for the scandal," Masuda said.