IIS names Raphael P. Young as APAC managing director | Insurance Business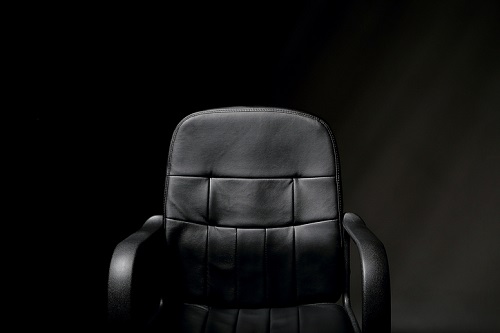 The International Insurance Society (IIS) has appointed Raphael P. Young as managing director for Asia-Pacific, effective immediately. He is based in IIS' recently established Singapore regional office.
Young will be in charge of providing the IIS with insights into the key issues affecting the region, assuring that these are fully considered in the organisation's activities, a statement from IIS said. Additionally, he is tasked as the principal IIS liaison with existing members in the region and, most importantly, developing new membership in this rapidly growing market.
Young has already been associated with the IIS for over five years, having served as an IIS ambassador and as a speaker at Global Insurance Forum conferences, giving him familiarity with the organisation and its objectives. Prior to joining IIS, he managed strategic consulting and implementation engagements in the Asia-Pacific insurance industry for KPMG, Munich Re, and SAP. He specialises in technology-related issues critical to the industry's future, including data analytics, artificial intelligence and machine learning, blockchain, and other transformational technologies.
"We are delighted to have recruited Raphael to lead our Asia Pacific expansion initiative," said Mike Morrissey, IIS president and CEO. "While we have had active members from the region since the launch of the IIS in the mid-1960s, especially from Japan, South Korea and Taiwan, we are eager to expand our burgeoning presence in South Asia, the ASEAN market, and in China. Raphael's extensive experience in these markets and with the insurers who serve them will be an invaluable asset to our growth plans in the region, which include the risk and insurance knowledge programs of our affiliate, The Institutes".