IKEA enters insurance market | Insurance Business Asia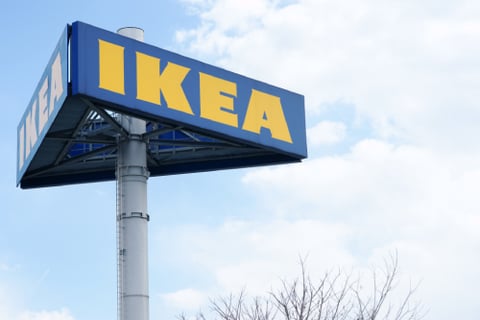 Swedish furniture giant Ikea has launched a home contents insurance offering in Malaysia, underwritten by Etiqa General Insurance Bhd.
The product's name, Hemsäker, is derived from the Swedish words for "home" and "security". It is a home contents and personal accident insurance policy that covers the costs incurred due to damage to home furniture, renovation, as well as personal legal liability. The basic plan has a maximum coverage of MYR50,000 (around US$12,400) while the "Plus" plan has twice that limit.
According to Ikea, while there are other home contents products in the market, it saw the need to provide an easy-to-understand and affordable solution. The company added that the policy's straightforward language will allow Malaysians to make wise and informed decisions. The policy's application process is fully digital.
"Etiqa General Insurance is pleased to partner with Ikea in providing comprehensive and affordable home contents insurance for customers," said Fukhairudin Mohd Yusof, CEO of Etiqa General Insurance. "Our organisational culture of making things 'fast & easy,' whether it is to purchase, submit claims or receive payouts, makes this an ideal home contents insurance solution as customers are able to sign up, and easily manage their insurance online. This feature is key as we are still navigating a global pandemic, with many people turning to digital solutions for their insurance needs."
Ikea will also offer its Ikea Family members who purchase a Hemsäker policy a no-claim bonus of 3,000 Ikea Family points (worth MYR30) after one year.