India hikes motor insurance premiums | Insurance Business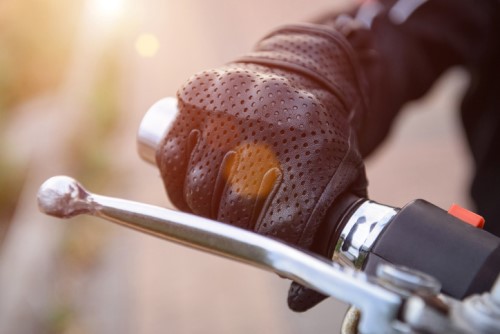 The Insurance Regulatory and Development Authority of India (IRDAI) has introduced two new rules which will cause insurance premiums for motorbikes and four-wheeled vehicles to go up.
The regulator has ordered insurers to cease offering annual third-party motor insurance policies in favour of three-year plans for cars and five-year plans for motorcycles. Furthermore, the premiums for the entire term of the policy should be collected upon purchase. However, this is only for third party premiums, as own-damage premiums can still be collected annually or in lump sum.
IRDAI also hiked compulsory personal accident coverage (PAC) for owner-drivers under motor insurance policies from INR200,000 (US$2,693) to INR1.5 million (US$20,200). Previously, PAC premiums were at INR100 (US$1.35) for cars and INR50 for two-wheelers, but after the increase in coverage, premiums were set at INR750 (US$10).
"The cost will definitely be impacted as customers will now have to buy the (third-party) policy for a longer term," Tarun Mathur, chief business officer for general insurance at Policybazaar, told the Economic Times. "Along with this they will also have to get a mandatory PA (personal accident) cover for the owner-driver worth INR750 (US$10). This will give a push to the overall cost of premiums."