India considering insurtech sandbox | Insurance Business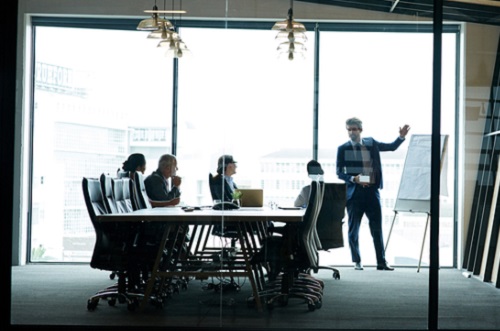 India's insurance regulator is considering adopting the insurtech sandbox model to foster innovation in the market, a report said.
If approved by the Insurance Regulatory and Development Authority of India (IRDAI), the market will follow suit with several other Asian neighbours, such as Singapore, Malaysia, and Thailand, which also have a sandbox for financial innovation.
The sandbox allows innovative firms a safe and conducive space to experiment with fintech and insurtech, where risk is limited, before their solutions are released to the general public.
"In the recent past, new insurance companies and insurance intermediaries have carried out technological innovations in their products and services," S C Khunita, IRDAI chairperson, was quoted as saying by the Times of India. "The authority encourages companies to develop such new technologies to add value for customers, increase efficiency, and better manage risks."
To study the idea, IRDAI has formed a 10-member committee composed of regulatory officials, insurance executives, and international financial experts. The committee will seek feedback from industry stakeholders and is expected to produce a draft consultation paper in the next two months.