India launches 'Modicare' national health insurance scheme | Insurance Business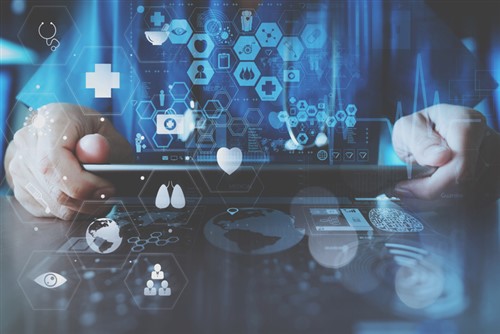 India has launched what could be the world's largest health insurance programme, as it seeks to provide free health services to around 500 million people in poverty.
The scheme, dubbed as 'Modicare' after Prime Minister Narendra Modi, will provide health insurance worth INR500,000 (around US$6,900) annually for 100 million poor families, reported the Straits Times.
The move is part of the government's attempt to reform India's public health system, which faces a chronic shortage of hospitals and medical practitioners. Aside from increasing health funding, the government has also imposed caps on the prices of essential medicines and medical equipment.
"This is the world's biggest healthcare scheme, benefiting more than the combined population of the United States, Canada, and Mexico," Modi said after the programme's launch in Ranchi, the capital of Jharkhand state.
For the scheme, no separate registration is needed, and people can check an online database to see if they are eligible, Modi said.
Initially available in 27 of India's 29 states, 60% of the programme's funding will come from the federal government, while the state government will shoulder the remainder.
"India's health system is never going to be the same. It's a turning point," Vinod K Paul, a senior official at the government think tank NITI Aayog, told Reuters.
India's insurance industry is expected to grow to US$280 billion by 2020, and the programme is predicted to contribute a great deal to that growth.
Some critics have expressed doubts about Modicare, saying that it lacks funding and its implementation has been rushed in order to score political points ahead of the upcoming Indian elections. But officials of private hospital groups and pharmaceutical firms expect the programme to be a net positive for their businesses.
Prathap Reddy, chairman of Apollo Hospitals Enterprise, called the programme a "game-changer", while research analysts at Jefferies said that companies, such as cancer care provider Healthcare Global Enterprises and private hospital group Narayana Hrudayalaya, are likely to benefit.