Indian general insurance sector's profits down 90% | Insurance Business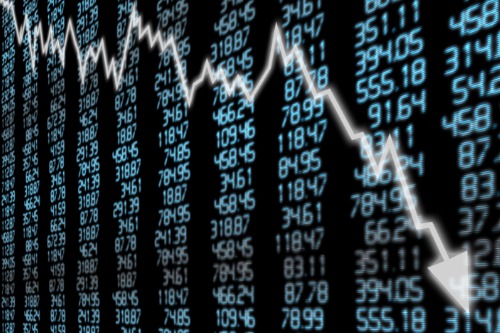 India's general insurance market has reported an almost 90% drop in after-tax profits, according to the Insurance Regulatory and Development Authority of India (IRDAI).
For financial year 2018-2019, the general insurance sector's profits stood at INR6.83 billion (US$96.13 million), down almost 90% from financial year 2017-2018, the Financial Express reported. The sharp decrease in profits affected mostly state-owned insurers, and was attributed to heavy levels of claims caused by massive monsoon flooding in the Kerala region in August 2018 and August 2019.