Indian national reinsurer GIC Re joins Russian imports pool | Insurance Business Asia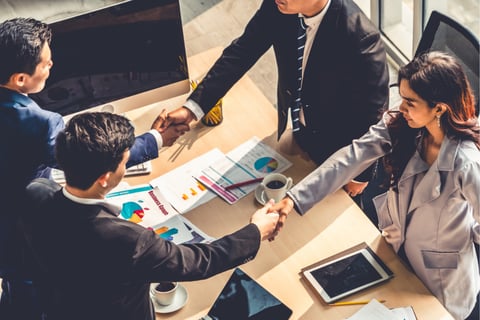 Despite its initial concerns, government-owned reinsurer GIC Re will help establish an INR5 billion (SG$88.7 million) insurance pool covering India's imports from Russia.
While officially known as the fertiliser pool, it may also be used to insure risks of oil and gas importation from Russia, Business Standard reported. GIC Re will contribute around 40% of the pool, while the rest will be from an assortment of Indian insurers, including several government-owned ones.
Last month, GIC Re sent a letter to the market's marine insurers, saying that it will not reinsure cargo originating from Russia, the report said. The letter said that all reinsurance business with GIC Re should be compliant with the sanction regimes of the United Nations, the US, the UK and the European Union.
"Additionally, we wish to make clear GIC's expectations from our cedants when it comes to accepting risks, especially involving territories which may have sanctioned touchpoints," the letter said. "We urge you to keep abreast of the latest developments and seek your legal advice scope of … the conflict situation in Ukraine/Russia."
Current regulations state that all domestic Indian insurers are required to cede 5% of their business to GIC Re as their first choice. GIC Re then buys reinsurance from the international market against those risks.
GIC Re was hesitant to participate in the pool amid fears of violating the sanctions regime, which could get the Indian reinsurer locked out of the global insurance market, which is dominated by European and American companies, the report said. However, it relented upon the urging of the Finance Ministry.
The Insurance Regulatory and Development Authority of India (IRDAI) is expected to give its formal approval to the fertiliser pool soon. This is a necessary step, as the pool is a new type of insurance scheme.