Foreign reinsurers balk at India's pro-GIC Re rules | Insurance Business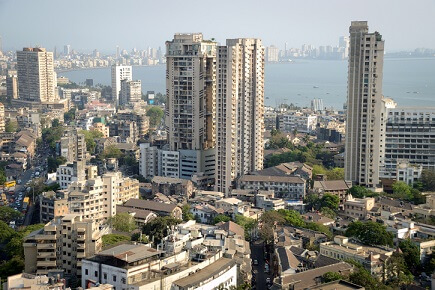 Foreign reinsurance companies operating in India have decried local regulations that favour government-owned reinsurer GIC Re.
MS Amlin, which entered the Indian market in June 2018, announced last week that it would close its reinsurance business in India. While MS Amlin did not state the reason for its exit, observers have indicated that it might have something to do with local regulations which lean heavily towards Indian reinsurance firms, including state-owned GIC Re, a Business Standard report said.
Read more: The challenges facing the world's fastest-growing re/insurance market
GIC Re traditionally had the right of first refusal on all reinsurance contracts in the Indian market, meaning that foreign reinsurers could only bid for business once GIC Re declined a contract. Recently, the Insurance Regulatory and Development Authority of India (IRDAI) made changes to the rules, where insurers had to seek terms from at least four foreign reinsurers. Indian reinsurers were then given a chance to match these terms.
As such, the right of first refusal technically remains with GIC Re, the report said.
"It would be great if all local reinsurers, FRBs (foreign reinsurance branches) are brought on par, as setting up a branch means significant infusion of capital – both financial and human – and bringing some of the best global practices/solutions to India," Hitesh Kotak, CEO of Munich Re India, was quoted as saying in the report.
"Having a level-playing field would certainly be beneficial and help expedite the development of reinsurance solutions for the market. This would also support the overall objective of developing India as a potential reinsurance hub."
GIC still holds a huge chunk of India's reinsurance market, but its share of total premiums has decreased from 99.8% in fiscal year 17 to about 83% the following year after foreign reinsurers were give permission to establish their offices in India.