Indian regulator blocks LIC's investment in IFSC | Insurance Business Asia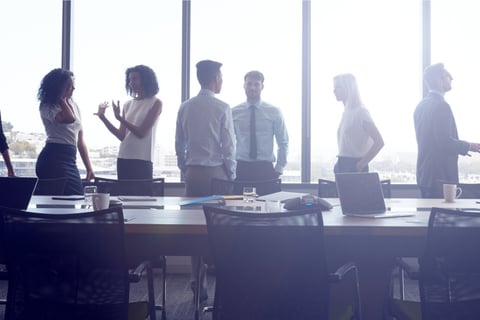 The Insurance Regulatory and Development Authority of India (IRDAI) has rejected a bid by state-owned Life Insurance Corporation (LIC) to acquire a 15% stake in India International Exchange (IFSC), citing a ban on acquiring foreign companies.
Stock exchange IFSC is based in Gujarat International Finance Tec-City (GIFT City), a special economic zone. According to a report by Mint, GIFT City is considered a foreign territory, despite being located on Indian soil.
IRDAI blocked LIC's attempt to invest in IFSC, citing the country's insurance legislation, which forbids Indian insurers from acquiring foreign companies. Section 27E of the Insurance Act 2015 says "No insurer shall directly or indirectly invest outside India the funds of the policyholders."
Further complicating the situation is the fact that LIC does not separate funds of policyholders from those of shareholders, the report said.
IFSC and fellow stock exchange NSE International Exchange argued that they were incorporated under the Indian Companies Act of 2013 so they should be considered Indian companies and not foreign entities. IRDAI did not accept the argument.
According to one of the sources cited by the report, the Indian government is looking at amending the Insurance Act to allow insurers to invest in IFSC.
However, Indian banks are not prohibited from doing so, with ICICI Bank owning a 10% stake in IFSC, while State Bank of India recently announced plans to acquire a 9.5% holding in IFSC.