Indonesia sets 80% cap on foreign ownership of insurers | Insurance Business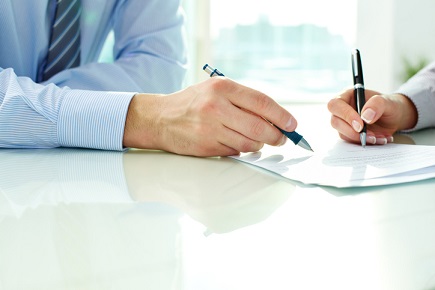 The Indonesian government has set a maximum limit of 80% on foreign holdings in insurance companies operating in its territory, echoing the move in neighbouring market Malaysia.
"This regulation is valid for both new and old companies," Suahasil Nazara, fiscal policy head at Indonesia's Finance Ministry, was quoted as saying by The Jakarta Post.
According to Suahasil, insurers with foreign ownership exceeding 80% will still be allowed to operate, but they cannot expand their business without complying with the ownership cap.
"If the companies want to expand, we limit their ownership to 80%," he said, adding that the new rule will not turn away foreign insurers from investing in Indonesia because the insurance sector's prospects in the Southeast Asian country are very favourable.
In neighbouring Malaysia, the decision to limit foreign ownership to 70% has been met with resistance, but the country's central bank and financial regulator has refused to budge.
Indonesia's average insurance premium per capita is at IDR1.5 million (around US$106), meaning its insurance density is relatively low compared to its regional neighbours, Suahasil said. This makes it quite attractive for international insurers to invest in.
"Compared to countries such as Singapore and Malaysia, the opportunity to expand [in the insurance sector] is wider," he said.
Related stories:
Allianz Life Indonesia to comply with proposed foreign ownership law
Indonesia moving towards greater financial inclusion
Last-ditch rescue plan for Bumiputera collapses