Innovating in the face of changing climate risks | Insurance Business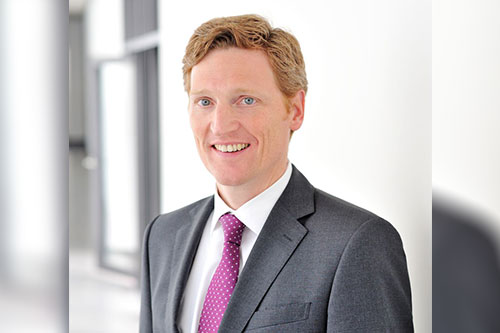 The Asia-Pacific region is no stranger to natural catastrophes. Being on the Pacific Ring of Fire and frequent occurrence of typhoons make the region quite exposed to disasters. Coupled with climate change, insurers in the region are fighting an uphill battle in mitigating disaster losses.
Insurance Business spoke with Tobias Farny (pictured), CEO of Munich Re for Greater China and Australasia, on how the region can keep up with rapidly rising natural disaster losses and protect its inhabitants and their property.