Insurance a boon to China's sharing economy | Insurance Business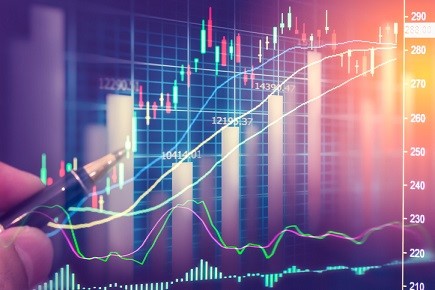 The protection provided by business insurance will mean better prospects for China's sharing economy platforms, research has shown.
The sharing economy in China has grown rapidly in recent years, with the government promoting its development. The sector has harnessed technology and leapfrogged the bricks-and-mortar economy, according to a report by China Daily.
Due to the fragmented nature of assets in the sharing economy, insuring these assets can be more complicated than with traditional businesses. However, data reveals that having insurance can serve to boost customers' trust in the industry.
A survey by Lloyds' showed that 81% of Chinese consumers would be more comfortable using sharing economy services if insurance was offered, and 78% would be more likely to consider becoming a service provider if insurance cover was available. Meanwhile, around 82% of Chinese providers believe that insurance will help them gain more customers.
The survey, which had 2,000 respondents from the US, 1,000 from the UK, and 2,000 from China, showed that the Chinese were more optimistic than the Americans or British, with 68% of Chinese saying that the sharing economy offers more benefits than risks.
"Many consumers and service providers say they will make much more use of sharing economy platforms if the services are insured regardless of who provides the insurance," Lloyd's chief commercial officer Vincent Vandendael told China Daily.
"Insurance removes uncertainty and creates a more certain environment for consumers and providers, which will help grow the sharing economy significantly," he added.
One such example is China's bicycle-sharing industry, which has 40 start-up players and is plagued by theft, illegal parking, and misplaced bikes.
According to the State Information Center, the market value of China's sharing economy reached RMB4.5 trillion (US$680 billion) last year, posting 30% growth. It is expected to grow around 40% over the next few years.
Related stories: