Insurance agent accused of bribing embassy official goes on trial | Insurance Business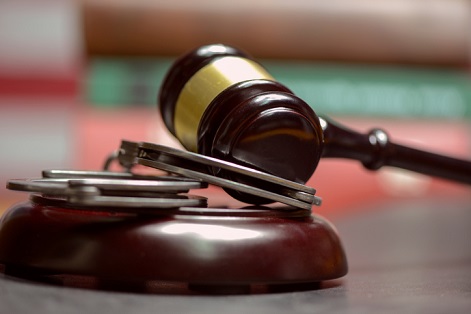 A Singaporean insurance agent who was accused of bribing an Indonesian embassy official over a contract involving cover for domestic workers, is on trial.
James Yeo Siew Liang, 48, allegedly offered around SG$103,000 in bribes to an individual connected to the Indonesian embassy in Singapore, and was charged in November 2018. Two other individuals, Abdul Aziz Mohamed Hanib and Benjamin Chow Tuck Keong, were also charged.