Insurance industry's future is in APAC, says EY report | Insurance Business Asia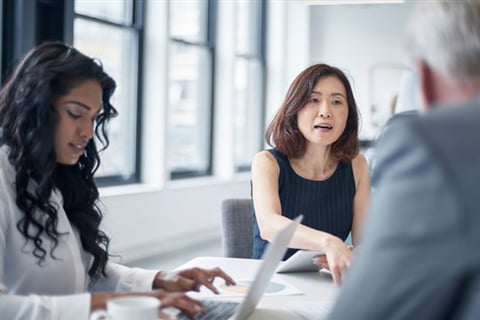 While the global insurance industry is undergoing a period of weak growth, it finds a bright spot in Asia-Pacific, as the region's insurers capitalise on near-term opportunities and drive the industry's long-term growth.
This was revealed by global advisory firm EY's Insurance Outlook 2019, which covers the major trends, disruptions, and innovations that are impacting the Asia-Pacific insurance industry. It is a result of several think-tank sessions of EY industrial and functional professionals as well as strategists and technologists.
Across Asia-Pacific, life insurance and property and casualty (P&C) insurance have grown by 0.4%, compared to 0.2% globally. Life insurers are currently facing growth challenges globally due to regulatory issues, outdated distribution methods, and lack of products relevant to customers' changing needs.
The report laid out several strategies to counter these challenges, such as linking regulatory compliance and business transformation, analysing demographic shifts to reassess strategic priorities, elevating the cost management approach from tactical to strategic, and retaining the best of their traditional distribution channels, while adopting digital technology.
Meanwhile, non-life insurance has grown significantly in Asia-Pacific at 8% compared to 0.9% globally, which EY credited to emerging markets. While growth is expected to slow down, opportunities for non-life insurers in the region are present, especially those who have embraced innovation. The report said that non-life insurers must focus on evaluating opportunities in health insurance, explore intangible risks to boost commercial insurance, follow China's lead on digital distribution, and raise the digital bar by deploying analytics and artificial intelligence (AI).
"Markets across Asia-Pacific, in particular China, will continue to influence the future of insurance because of their intense focus on innovation and disruption," said Jonathan Zhao, Asia-Pacific insurance leader at EY. "From product design to distribution and technology adoption, insurers in the region continue to experiment to capitalize on the near-term opportunities and drive the industry's long-term growth."