Insurance products gaining prominence among Chinese investors' portfolios | Insurance Business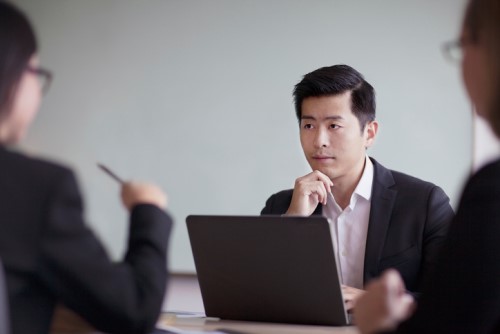 Insurance products have increased in popularity among Chinese investors, alongside the growth of market's investment appetite.
The latest Manulife Investor Sentiment Index (MISI) released by the global insurer revealed that Chinese investors' MISI has increased to 40 in 2018, up from 33 in the previous year.
According to Manulife, the optimism of investors is generated by China's economic reforms which opened up a large number of new opportunities in the market. Insurance has also grown in importance among investors' portfolios, with Chinese investors with insurance savings increasing by 5% to 50% this year, while those with personal health and medical insurance policies was at 46%, up 8% from the previous year.
On average, insurance made up 11% of the average Chinese investor's portfolio, a 1% increase from 2017.
According to Zhang Kai, CEO of Manulife-Sinochem, Chinese investors are placing more importance on insurance in their investment behaviour, due to its protective nature which safeguards their financial plans.
Investments in fixed income, cash, and real estate have also increased, according to the MISI, which is based on 1,000 online interviews conducted from January to February 2018. It targeted middle-class and affluent investors in mainland China aged 25 and above.
Related stories: