Premium dip hits China's insurance sector | Insurance Business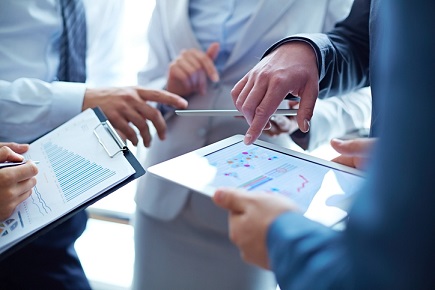 China's insurance sector saw its premium income decline by 18.5% year-on-year for January and February 2018, according to its new banking and insurance regulator.
The China Banking and Insurance Regulatory Commission said in an online statement that premiums dropped to RMB970.34 billion (US$154.42 billion) in the first two months of the year. This was partly due to tighter regulation of the insurance sector to eliminate financial risk, which Beijing labelled as one of China's "three tough battles" for the next three years.
Meanwhile, outstanding investments of insurers increased by 0.5% to almost RMB15 trillion (US$2.38 trillion) as of end-February, Xinhua reported. Around 35% of investments went to the bond market, while 12.9% was allocated to stocks and securities funds, and 12.77% was in bank savings.
Total industry assets were at RMB16.9 trillion (US$2.69 trillion) as of the end of February, marking a 0.8% increase from the beginning of the year.
Related stories: