Insurance scams growing in Mumbai region | Insurance Business Asia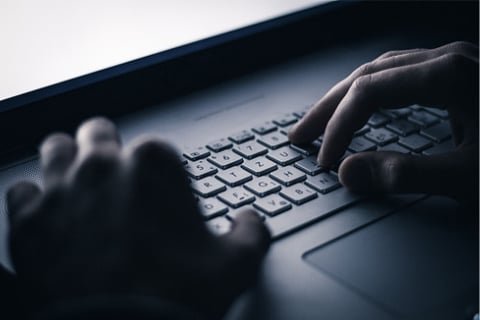 A rising incidence of online insurance scams has been recorded in Mumbai and nearby areas, according to Indian police, who have conservatively estimated the scams' value at over INR500 million (SG$9.12 million).
In October, operatives from the D B Marg Police Station in Mumbai arrested four people for operating a fake insurance call centre from a rented mall space in Thane City, The Times of India reported. One of the victims of the fake call centre, a 54-year-old homemaker, said the suspects called her and told her that she could avail of a loan worth INR500,000 from her insurance policy. The policy had already lapsed, and the suspects told her that she had to pay INR91,000 to reactivate it. However, after receiving the money, the suspects cut off contact.
According to Ritesh Bhatia, founder of V4WEB Cybersecurity, such incidents have become more common in recent years, with fraudsters pretending to be from insurance firms contacting potential victims through phone or email. In one instance, a 70-year-old woman lost her life savings to cyber fraudsters who posed as insurance company executives.
"This is not a new form of cybercrime," Bhatia was quoted as saying by the report. "I would say it has resurfaced now as a potent means of defrauding people, since awareness has increased about regular forms of cyber fraud, such as debit or credit card scams, [one-time password] fraud and phishing emails."
In August, the cyber division of the Pune police investigated a racket, where the fraudsters pretended to be representatives of a well-known insurance company to sell fake motor, fire and health insurance online. The insurer learned about the fraudulent use of their brand when victims approached them to make claims, but the policies turned out to be non-existent.
In other cases, scammers apply search engine optimisation (SEO) techniques to have fraudulent websites outrank legitimate insurers' pages on Google search rankings.
"If the user searches a genuine insurance company's name, the SEO technique helps fraudsters get listed on the first page," cyber security expert Nikhil Mahadeshwar told The Times of India. "Following such a link is an invitation to risk."