Insurer ties-up with fintech firm to launch "bite-sized" offerings in India | Insurance Business Asia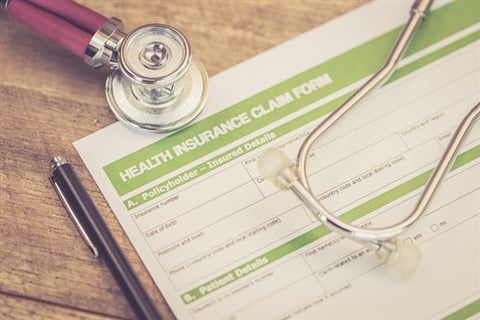 Health insurer Max Bupa has announced a partnership with fintech firm MobiKwik to promote "bite-sized" insurance products on MobiKwik's payment platform, according to a report from The Economic Times.
Bite-sized insurance products are affordable insurance offerings that can be purchased over the counter for specific health needs. One such offering that will be made available on the MobiKwik platform is HospiCash – a plan that offers a daily cash allowance for hospital stays, with the amount tied to a flexible monthly premium.
Read more: India could eclipse China in the fintech arena – report
"Our mission is to build affordable and accessible financial services for a billion Indians," said Upasana Taku, co-founder MobiKwik. "With this Max Bupa partnership, we are bringing together the power of protection and digital to provide affordable health insurance to millions of Indian families."
"We foresee bite sized insurance products driving the insurance sector in the near future, eventually bringing more and more new customers into the ambit of health insurance," said Ashish Mehrotra, chief executive officer of Max Bupa. "Our alliance with MobiKwik fortifies our commitment to make quality health insurance products more affordable and accessible to customers across India through digital innovations. We are enabling financial inclusion by making pocket size health insurance solutions available through the MobiKwik platform and plan to acquire one million MobiKwik customers over the next three to four years."