Insurers eye Shanghai as a launchpad for further expansion | Insurance Business Asia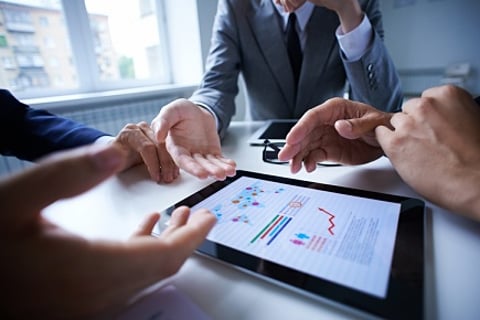 Several foreign companies – including insurance firms – are utilising Shanghai as a launchpad for further expansion into China amid the country's efforts to further liberalise its finance industry.
For instance, Willis Insurance Brokers recently obtained approval from the Shanghai insurance regulator to expand its business scope. Willis is the first insurance brokerage in China to get such an approval from a city bureau.
In a statement released Monday, the coastal city's finance authority said Allianz has decided to set up a wholly invested insurance firm in Shanghai, and is making related preparations thanks to the relaxed share caps for a foreign financial company.
"Shanghai has been a pioneer in China's reforms of the financial industry," said the Shanghai Financial Service Office (SFSO). "We will continue to innovate in further opening up banking, securities and insurance industries to make Shanghai a global financial centre."
"Shanghai will continue to optimise the business environment for the financial industry, and let China's newly announced policies in reform and opening-up benefit foreign companies as soon as possible," it added.
Hong Kong-based insurer FWD and its mainland partner has applied to the China Banking and Insurance Regulatory Commission to set up a life insurance joint venture in Shanghai, according to the South China Morning Post, citing a separate statement from the finance authority.
Likewise, the Chinese government recently granted ICBC-AXA Life permission to set up an asset management business. The new subsidiary will have a registered capital of RMB 100 million (about US$15.7 million) and will be registered in Shanghai. Its services will include the management of renminbi and foreign currency funds, the development of an insurance asset management product business, and other businesses approved by the China Banking and Insurance Regulatory Commission, ICBC-AXA Life said in a statement.
During his speech at the Boao forum in Hainan last month, Xi renewed a pledge to speed up the opening of the country's insurance sector, as well as to give foreign players greater access. The speech marked the 40th anniversary of major reforms under former leader Deng Xiaoping, which led to the opening up of the Chinese economy.
Related stories:
ICBC-AXA Life to launch asset management business
China to open financial sector in 2018, senior adviser says