Insurers give ultimatum for resolution of Nepal chopper scam | Insurance Business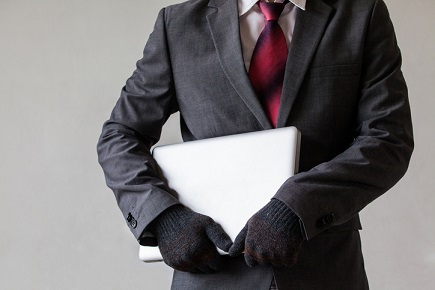 An alliance of international insurers has given the Nepal government a deadline of February 15 to put a halt on the fraudulent helicopter rescues of trekkers in the Himalayan Mountains.
If Kathmandu fails to put a stop to the racket, the insurers would stop covering tourists entering the country, AFP reported. If the insurers boycott the nation, it would deal a major blow to its economy, which is heavily reliant on tourism.
Nepal attracted over one million tourists for the first time last year, the report said.
Last year, it was revealed that several companies were causing huge costs for insurers by pressuring trekkers into requesting airlifts and rescues even when unnecessary. Some companies also billed insurers multiple times for a single flight.
An investigation by the Nepal government revealed that 15 firms — including helicopter firms, trekking agencies and hospitals — were involved in the scam. However, insurers claim that no legal actions were initiated versus the alleged racketeer firms.
Traveller Assist, an Irish firm that claims to represent international insurers, sent a letter to Nepal's minister of tourism, warning that its members will stop providing insurance if the government fails to file charges against the companies involved in the scams by February 15.