Insurers rank highly among world's largest companies | Insurance Business Asia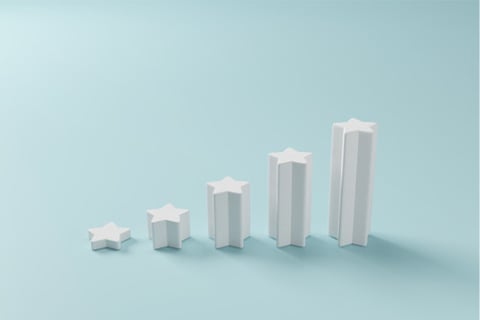 Despite the huge economic impact of the COVID-19 pandemic, the global insurance industry was relatively unharmed, compared to other industries, such as travel and hospitality.
According to Forbes, the insurance industry was "enormously profitable" in 2020, leading to insurers rising up in ranking in its annual Global 2000 list. Ten insurers made the top 100, with eight of them rising in rank from 2020. Out of the entire list of 2,000 companies, 113, or over 5%, were from the insurance industry.
China's Ping An is the highest-ranked insurer at number six, up one spot from last year. According to Forbes, Ping An had a revenue of US$169 billion in revenue and US$20.7 billion in profits, with its market capitalisation at US$211 billion.
In second place is US-based UnitedHealth Group at rank 21, gaining three spots from 2020. It brought in US$262 billion in sales and US$16.8 billion in profit. Over the past year, its shares have risen 41% and the company is now valued at US$388 billion.
Germany's Allianz followed at rank 24, up one spot from the previous year.
Others that made the top 100 and their ranks are: China Life (49), AXA (54), AIA (55), MetLife (62), Zurich (75), Japan Post (87), and Manulife (93).
Warren Buffett's Berkshire Hathaway, which includes insurance businesses Geico and Gen Re, placed third overall, with a market value of US$624 billion. However, due to its extremely diverse business holdings, it was not considered by the list as an insurance company.
Aside from the risks caused by business stoppage due to the pandemic, Forbes also highlighted the effects of climate change, especially for P&C insurers. Citing data from McKinsey. It said that climate-induced hazards currently threaten 2% of global GDP, and this figure could grow to over 4% of global GDP by 2050.
The realisation of self-driving car technology is another risk that auto insurers face. Allstate, which is ranked 151st, is researching how autonomous vehicles will impact the insurance landscape in the near future.