Insurtech Symbo raises SG$12.55 million in funding round | Insurance Business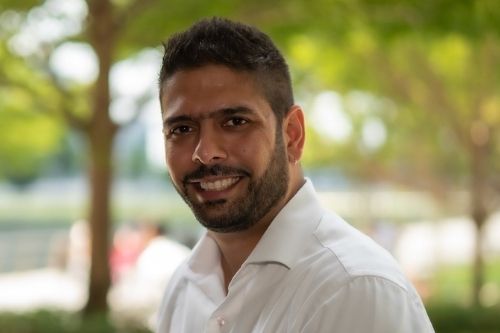 Singapore-based insurtech firm Symbo Platform Holdings, announced the completion of a US$9.4 million (approx. SG$12.55 million) funding round led by CreditEase Fintech Investment Fund from China.
The round also saw significant participation from San Francisco-based Think Investments, along with follow-on investment from existing investors Integra Partners, Insignia Ventures and AJ Capital.
The insurtech, which is active in India and Southeast Asia, said it will use the investment to bolster its core technology platform and leadership team to bring its offerings to scale across its core markets. It will focus on recruitment across senior technology and product functions, in addition to senior business development hires in Singapore, Malaysia and Indonesia.
A large part of the funds will be invested into Symbo's Indian affiliate, with the intention of acquiring complete ownership of the business, subject to applicable regulatory approvals.
The funding round comes after Symbo's acquisition of Singapore-based digital health platform Vivant, expanding its health insurance offering and client base in the region.
"My colleagues and I are thrilled to welcome CreditEase Fintech Investment Fund and Think Investments to the company, and are also extremely grateful to Integra Partners, Insignia Ventures and all our investors for their continued support," said Adrit Raha (pictured), Symbo co-founder and CEO.
"This is the dream team of investors and their deep knowledge of Asia will play a pivotal role in Symbo's continued growth. With this significant investment, we will rapidly scale our leading technology platform to improve the delivery of insurance to millions of underinsured individuals and families across India and Southeast Asia."
Symbo's insurtech platform enables seamless support for agents, third party administrators (TPAs), brokers, corporates and insurers in the insurance purchase, distribution and administration processes.
"Symbo is well positioned to bring corporate and individual customers brand new experiences by providing customised products in a more accessible and convenient way," added Dennis Cong, managing partner of CreditEase Fintech Investment Fund. "Insurtech and health tech are key areas we are focusing on and we expect Symbo to help more people get better protected."