Singapore's Symbo acquires ReLeague reinsurance software platform | Insurance Business Asia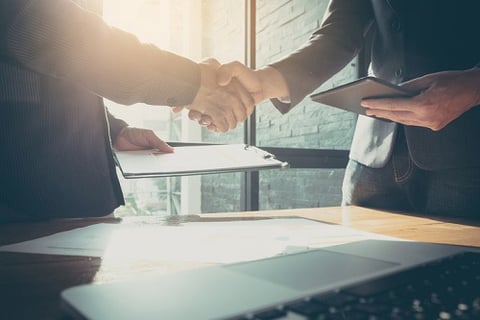 Singapore-based insurance firm Symbo has acquired ReLeague, an India-based business-to-business (B2B) reinsurance software platform.
The deal, which went for an undisclosed sum, gives Symbo access to the reinsurance industry, complementing its direct insurance offerings. The acquisition will also bring Symbo to over 90 institutional clients in 25 countries across the ASEAN, MENA, South Asia, East Africa, and South Africa regions.
By building on ReLeague's architecture, Symbo will be able to offer a comprehensive automation solution which will facilitate digital exchange of reinsurance information between reinsurers and brokers.
Symbo's Indian affiliate, Symbo India Insurance Broking (SIIB), claims to have covered almost 700,000 policyholders in various general, life, personal, and commercial insurance product lines.
Anurag Jaroli, co-founder and former chief operating officer of ReLeague, will join Symbo as head of reinsurance, following the acquisition.
"Symbo's highly experienced leadership team and its commitment to build innovative technology solutions in the insurance space gives me great confidence in the potential of the company," he commented. "We are thrilled to be a part of this journey and look forward to the next phase of growth with great excitement and anticipation."
Meanwhile, Anik Jain, co-founder and chief executive officer of SIIB, said: "The acquisition of ReLeague marks our determination to become the trusted intermediary for customers across all aspects of insurance and reinsurance value chains. We are confident that this is a highly synergistic investment that will bring many benefits and savings to all our clients and partners."