Japan Post Insurance slammed for double-charging premiums | Insurance Business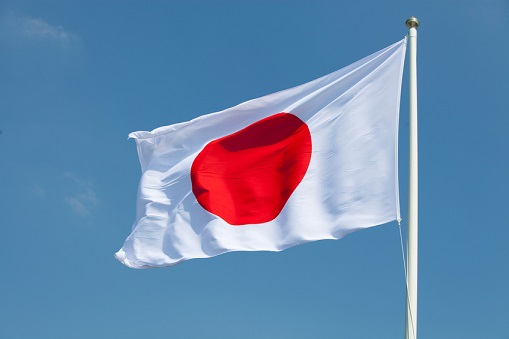 Japan Post Insurance is under fire for charging thousands of its policyholders double their life insurance premiums, in a scandal that could undermine trust in the formerly government-owned firm.
A report by Nikkei said that around 22,000 customers were charged premiums for two policies, due to employees failing to cancel old policies after the customers signed up for new ones. The incidents, which came to light on Monday, July 08, have been happening for at least six months now. This raised suspicion that some employees purposely arranged the double-charging to gain more signing bonuses.
In recent years, Japan Post Insurance has also come in for criticism from the public after some customers said the insurer was denying its requests to switch policies. The company defended itself, saying that it was not carrying out any improper acts.
Read more: Japan Post sued in Korea for alleged WWII-era forced purchases
Japan Post Insurance, which operates using the country's wide network of post offices, pushes its accessibility, even for senior citizens, as a major selling point. Almost one-third of the company's customers are aged 70 or older.
The Financial Services Agency, Japan's financial regulator, will launch a probe of the insurer's sales practices and will consider measures to protect its customers. It has yet to be revealed what penalties the company would face if found guilty of violations.
Mitsuhiko Uehira, Japan Post Insurance president, and Kunio Yokoyama, president of parent company Japan Post Holdings, are set to face the media in order to address the issue.