Japan Post sued in Korea for alleged WWII-era forced purchases | Insurance Business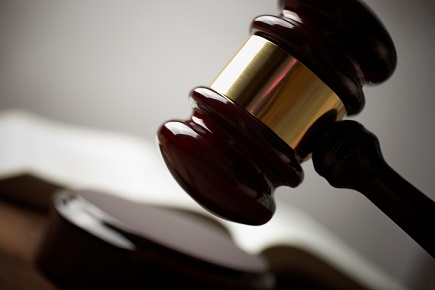 A South Korean man has sued the Japan Post Group, claiming compensation for war bonds and insurance products his father was forced to purchase in 1943, when the Korean peninsula was under occupation by Imperial Japan.
Octagenarian Ahn Chul-woo, a resident of Busan, filed a lawsuit against the Japan Post Group, which operates the postal service and offers insurance and other financial products in Japan, the Korea Herald reported.
Ahn's case argues that Japan Post resulted from the merging of Japanese financial firms that were active during the Japanese occupation of Korea, and, as such, it is the party responsible for bonds and insurance products sold during the period. He presented proof of war bonds and insurance contracts as evidence, and sought compensation at present monetary value, with his camp saying that due to the forced nature of the purchases, the payback period should be exempted from expiration.
Chung Chae-won, a 103-year-old man who was a railway worker during the Japanese colonial period, testified that the Japanese government would punish or refuse to hire Koreans for job positions at the time if they refused to buy the financial products that would be used to fund the Japanese war effort.
The case will be heard by South Korea's Supreme Court, after the lower court ruled in favour of the insurance company, saying that even if the bond and insurance deal purchases were indeed forced, the mandated payback period has expired. The court also ruled that there is a lack of evidence that proves that the present-day Japan Post Group is the equivalent of the postal unit that existed during the Japanese occupation of Korea.