Korea suffers from dwindling insurance agent numbers | Insurance Business Asia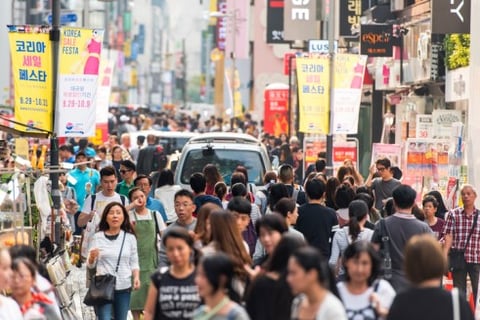 Dire straits ahead as South Korea is facing a dwindling number of insurance agents, attributed to a prolonged economic slowdown and increased customer preference for direct distribution channels.
A sizeable number of agents are also moving away from being tied to insurers and transferring to independent 'general' agencies, a report by the Korea Times said. According to agents that made the shift, these general agencies have a more casual atmosphere and pay better salaries.
Data from the Korea Life Insurance Association showed that the number of agents tied to insurers was at 99,886 as of the end of October 2018, down by nearly 10,000 from the previous year. From a peak of 157,000 in 2012, the number of insurer-tied agents decreased to 140,000 in 2013 and further dropped to 110,000 in 2017.
The number of non-life insurance agents has also been dropping, the report said. From 93,000 agents in 2013, there were only 81,000 non-life insurance agents by 2017.
Direct insurance distribution, such as online and mobile channels, has eaten away at the more traditional agent-dominated distribution model, leading insurers to close down branches.
According to the report, there were 3,375 life insurance branches as of June 2018, with 312 branches closing down in the preceding year.
"I used to be a life planner attached to an insurance company, but decided to quit a year ago," an insurance agent surnamed Song told the Korea Times. "They were losing business so couldn't raise planners' salaries. General agencies, however, guarantee higher incentives. If you are good, you make more money here."