Korea suffers from dwindling insurance agent numbers | Insurance Business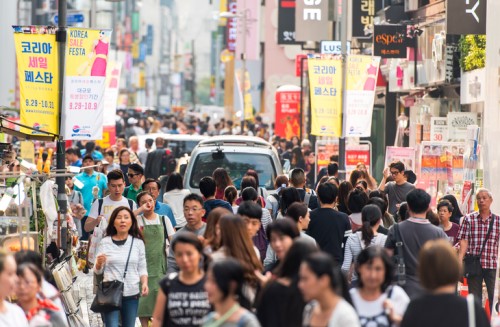 Dire straits ahead as South Korea is facing a dwindling number of insurance agents, attributed to a prolonged economic slowdown and increased customer preference for direct distribution channels.
A sizeable number of agents are also moving away from being tied to insurers and transferring to independent 'general' agencies, a report by the Korea Times said. According to agents that made the shift, these general agencies have a more casual atmosphere and pay better salaries.