Japan Post to review all of its 30 million policies | Insurance Business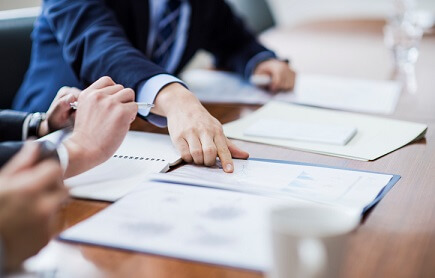 Japan Post Holdings Co. will examine all 30 million insurance contracts of its subsidiary, Japan Post Insurance Co., that were in force over the past five years, as the group reels from a massive controversy regarding improper sales practices.
Results of the investigation, which includes policies that have already expired, will be released by the end of September. It will be conducted by mail and telephone.
Furthermore, the postal and insurance company will scrap sales quotas for all insurance products being sold at post offices until the end of the current fiscal year in March 2020, a report by Jiji Press said. The sales quotas for the next fiscal years will be revised.
Japan Post Co. President Kunio Yokoyama admitted that the excessively high sales quotas in the past have contributed to some employees engaging in inappropriate sales tactics, which included forgery.
In addition, the group said that it will stop actively selling its insurance products through post offices, except for cancer and motor insurance.
"I'm devastated at the huge betrayal of customer trust in post offices," Japan Post Holdings president Masatsugu Nagato said during the conference.