Tokio Marine probing products sold by scandal-rocked Japan Post | Insurance Business Asia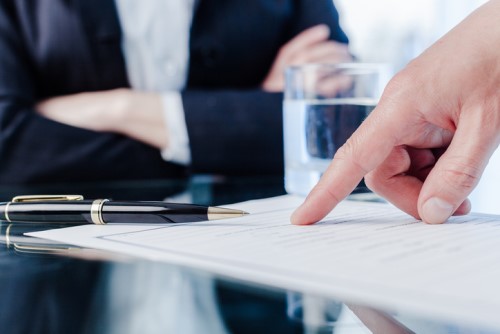 Tokio Marine & Nichido Fire Insurance will probe its car insurance products that have been sold by Japan Post Co. on commission, following the latter's mismanagement scandal that rocked the former state-owned firm.
The products, which were co-created by Tokio Marine and four other major general insurers, are to be reviewed following the Japan Post Company's admission that it had mismanaged around 90,000 of its life insurance policies sold through its network of post offices, Jiji Press reported.
Read more: Japan Post Insurance admits to mismanaging 90,000 policies
Due to their short contract periods, motor insurance policies are relatively less vulnerable to the methods used in mismanaging the Japan Post life policies. However, Tokio Marine, the managing underwriter of the products, will voluntarily inspect the policies to see if there were any unfavourable conditions for customers.
The motor products are available over-the-counter at the post offices ran by Japan Post Co. According to the report, around 97,000 policies for this product have been sold.
Furthermore, Tokio Marine will also review around 27,000 subscriptions of its accident insurance product that were sold through the post office network.
Other insurers, such as Nippon Life Insurance Co. and Sumitomo Life Insurance Co. have also begun inspecting their foreign currency-denominated variable annuity insurance products that have been sold at post offices to determine if there have been any irregularities.