Japanese general insurers' earnings ravaged by typhoons | Insurance Business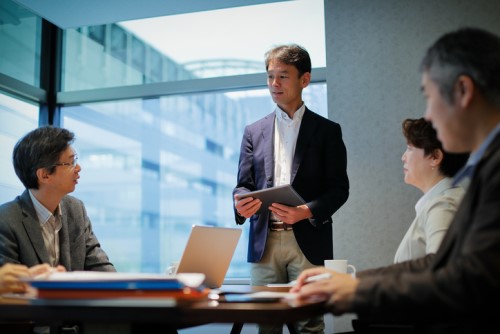 Japan's non-life insurers are reeling after a series of strong typhoons that hit Japan in recent months, with the market's largest players expected to pay out a combined ¥868.8 billion (US$8 billion) in claims.
MS&AD Insurance Group Holdings, Sompo Holdings, and Tokio Marine Holdings, the three largest non-life insurers in Japan, have said that insurance payouts for damages from Typhoons Faxai and Hagibis will reach a combined ¥868.8 billion (US$8 billion), Reuters reported.
This is the latest nat cat blow to the Japanese general insurance sector, which paid out ¥1.5 trillion in the previous fiscal year, due to torrential rain in western Japan which caused severe flooding and landslides that killed more than 200 people, in what was considered the country's deadliest weather disaster in the past 36 years.
Mounting losses from natural disasters have become hard to ignore for Japanese insurers, with some considering hiking premiums.
According to the report, Sompo Holdings downgraded its net profit estimate for the current fiscal year to ¥118 billion, or 19.5% lower than the previous year. The company initially estimated a 14.6% profit increase compared to last year.
A survey by Reuters found that around three out of every four Japanese companies have been affected by natural disasters in the past two years, with factories, offices, supply chains, and distribution networks being damaged.