Typhoon Faxai to result in US$2.8 billion in payouts for Japan | Insurance Business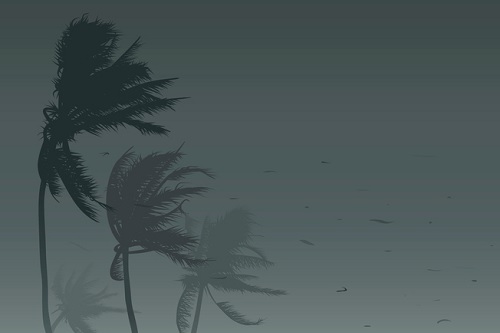 Japan's property & casualty insurers are expecting to pay out around ¥300 billion (US$2.79 billion) due to damage caused by Typhoon Faxai.
According to Yasuzo Kanasugi, chairman of the General Insurance Association of Japan and president of Aioi Nissay Dowa Insurance, the total amount could equal what was paid out after Typhoon Trami last year, the Japan Times reported. Around ¥306.1 billion was paid out in claims due to Trami.
Faxai hit Japan's Kanto region, making landfall on September 09 and causing heavy damage, especially in Chiba Prefecture. At least three fatalities and over 40 injuries were reported, and hundreds of thousands of homes were left without electric power.
Read more: AIR Worldwide estimates Typhoon Faxai losses at US$3bn to US$7bn
According to the report, MS&AD Insurance Group Holdings Inc. is expecting to pay out around ¥100 billion for Faxai-related damages. Sompo Holdings Inc, another major P&C insurer in Japan, came out with a similar estimate.
The General Insurance Association of Japan said that it had received 184,548 claims related to Typhoon Faxai as of September 13. Kanasugi appealed to the public to file their applications online, which can help speed up payment procedures.