Japanese insurers to cover mobile payment operators | Insurance Business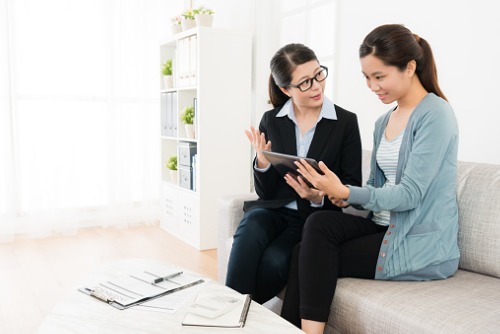 Two major Japanese insurers will launch products to cover mobile payment operators from damages stemming from hacking incidents.
Mitsui Sumitomo Insurance and Aioi Nissay Dowa Insurance, both under the MS&AD Insurance Group umbrella, will launch their products this month, Nikkei reported. The policies will compensate operators of mobile payment services to cover damages caused by incidents like accounts being hacked and used for unauthorized purchases, or data breaches resulting in customers' personal information being leaked.
According to the report, while the convenience of these cash-free payment methods has contributed to their popularity, the possibility of hacking still exists. Having insurance can help customers feel safer about using these services, and may help increase their adoption by the general public.
To be able to have their platforms insured, operators must stipulate the terms and scope of possible damages in their user agreements and must put in place measures to prevent unauthorised access to the platform. The insurance policies are similar to those available to credit card companies.
In July, 7pay, the mobile payment platform of convenience store giant Seven-Eleven Japan, was hit by several theft incidents. While the service's user agreement did not guarantee compensation to users who were victimised by the thefts, the company decided to pay damages.
Following the hackings, Seven-Eleven Japan announced that it will shut down 7pay on September 30, citing security issues.