Japanese insurers waiting on Myanmar to liberalise sector | Insurance Business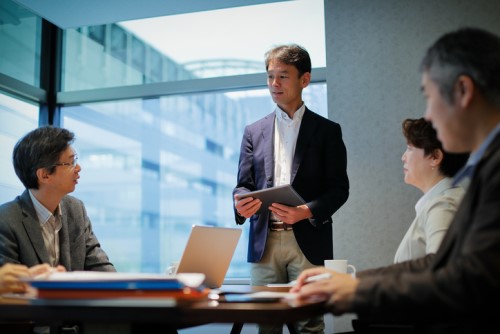 Myanmar's government, which had promised last year to open up its insurance sector, has yet to deliver on that promise, causing concern among Japanese insurers wanting to expand in the market.
According to Kunio Negishi, chairman of the Japan Chamber of Commerce and Industry in Myanmar (JCCM), several major Japanese insurers have opened representative offices in Yangon and are still waiting for the liberalisation to take place. At present, these insurers can only do business in the Thilawa Special Economic Zone.
"Of course, delay in reform discourages businesses," Negishi told the Myanmar Times. "I hope the Myanmar government will soon decide to open up the market, after which Japanese insurance firms have a range of insurance products which will help the healthy growth of Myanmar's economy,"
Negishi added that only 10% of car owners in Myanmar take out insurance for their vehicles. This is in contrast to Japan, where motor insurance is nearly universal.
"We must look into efforts to raise awareness in Myanmar about the importance - and necessity - of securing insurance, and how that is going to support people's lives and provide them security when accidents happen," he said.
Furthermore, Negishi called on the Myanmar government to relax regulations on lending for domestic banks, foreign exchange, and financial services.