Japanese non-life insurers to see slowdown in COVID-19 related claims | Insurance Business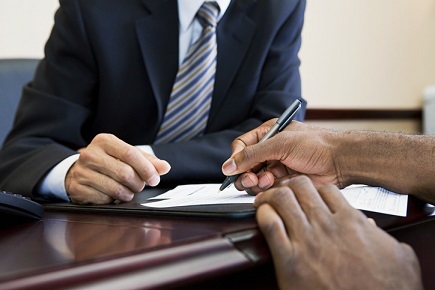 The "big three" non-life insurance groups in Japan are expected to reserve fewer COVID-19 related claims as their overseas subsidiaries tighten underwriting and narrow policy wording for event cancellation and business interruption cover.
These major non-life insurance groups are Tokio Marine Holdings, MS&AD Insurance Group, and Sompo Holdings.
According to a commentary by Fitch Ratings, major reinsurers in Europe have booked fewer pandemic-related claim reserves in the third quarter of 2020 than in the previous quarter. This, Fitch said, suggests a slowdown in claim growth in the nine months leading up to the end of the financial year in March 2021.
Most of these pandemic-related claim costs come from the insurers' overseas businesses and Fitch does not expect these to exceed the claims for domestic weather-related losses.
In their results for the months of April to September announced last week, the three Japanese insurers increased their reserves for COVID-19 related claims, but actual claims have been quite limited. The increase was mostly for surety and trade insurance, due to forecasts of slow economic recovery.
Major Japanese non-life insurers are benefiting from lower claims costs and smaller weather-related loss events compared to the past two years.
"We believe Japanese non-life groups have adequate capital buffers," Fitch said. "The economic solvency ratio of the three non-life groups improved by end-September 2020 from March 2020, on better market conditions and, to a lesser extent, the accumulation of retained earnings. The three non-life groups continued to reduce exposure to domestic stocks, which is the largest source of the risk under Japan's new capital regime, which is schedule to be implemented from 2025."