IFRS 17 delay may lead Korean regulators to defer K-ICS implementation | Insurance Business Asia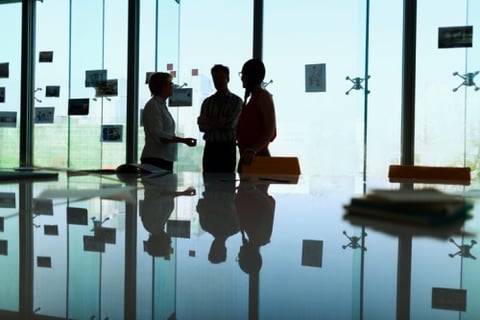 South Korea's financial authorities may postpone the implementation of a financial standard that was slated to come into effect alongside the recently-delayed IFRS 17. But some insurers aren't pleased.
The K-Insurance Capital Standard (K-ICS) is a domestic insurance valuation standard that calculates risk-based capital (RBC) based on market value. Korea's Financial Supervisory Service (FSS) refused to delay the implementation of K-ICS, which was supposed to come into effect around the same time as IFRS 17.
But the regulator might change its stance, given the postponement of IFRS 17 by the International Accounting Standards Board, reported JoongAng Daily.
While some insurers may welcome the move because it gives them more time to comply, several larger firms were more lukewarm in their reception, having invested significant amounts in operating accounting systems that meet the new accounting standard.
"Though the extra year may provide us with an opportunity to improve our new accounting system, we will face additional costs from running both the old and new systems for a longer period," a manager of a large insurer was quoted as saying in the report.
The government gave the insurance industry assurances that it will provide help in transitioning to the new standards.
"We will try to support insurers as much as possible so they do not face any difficulties in getting ready for the implementation of IFRS 17," a spokesperson for the Financial Services Commission said.