South Korean general insurers hit by 17% profit dip | Insurance Business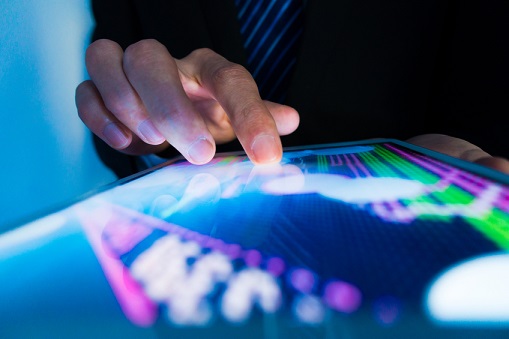 The South Korean general insurance sector saw its combined net profit decrease by 17% year-on-year for the first half of 2018, according to data from the market's insurance regulator.
Total net profit for all local general insurers from January to June 2018 was at KRW2.1 trillion (US$1.9 billion), reported Pulse News, citing data from the Financial Supervisory Service. This was mostly attributed to increased operational losses, especially in the motor insurance sector.
Insurance losses ballooned from KRW744.1 billion (US$670 million) to KRW1.1 trillion (US$989.3 million), but this was partially offset by growth in investment income, which increased by 8.3% to KRW4.03 trillion (US$3.62 billion).
The industry is at the mercy of wildly varying climate, as unusually heavy snowfall and a cold wave in February dealt huge losses to the motor insurance sector due to increased claims. Meanwhile, more losses are expected in the second half, this time due to a heat wave in the summer, which resulted in widespread livestock deaths and road accidents. As a result, general insurance premiums are expected to rise later this year, the report said.