Korean insurers increasingly exposed to risky overseas assets | Insurance Business Asia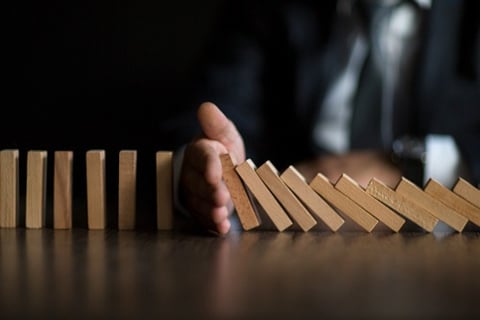 The Financial Supervisory Service (FSS) of South Korea will turn a closer eye on insurance companies' overseas alternative investments, after discovering around KRW1.2 trillion (SG$1.42 billion) of impaired assets in insurer's portfolios.
On February 22, the regulator said it will create a risk management framework for insurers to deal with this issue within the first half of the year, Business Korea reported. The guidelines will oversee various processes, such as on-site due diligence and checking legal management relationships of collateral. It will also require insurers to institute a review process on investments with high loan-to-value ratios.
A total of 36 insurance companies have combined overseas alternative investments of KRW70.4 trillion, according to the FSS. Due to low interest rates in the bond market, many financial companies are turning to alternative investments, which make up around 6.5% of the total assets of the Korean insurance market.
However, if even a single asset becomes toxic, this could start a chain reaction and affect the insurer's stability. The COVID-19 pandemic has caused a double-digit rise in net profit for the insurance industry in 2020, but this was accompanied by a rise in impaired assets as Korean insurers' investments in hotels and airlines took a huge hit due to travel restrictions.