Korean Re sets sights on overseas expansion | Insurance Business Asia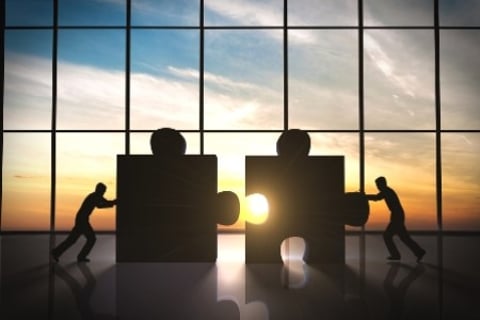 Korean Reinsurance Company (Korean Re) is looking to expand overseas, amid slumping earnings over the past three years.
According to a Korea Times report, the reinsurer is turning towards overseas markets in Asia and Europe to diversify its sources of income. The company aims to generate almost half of its earnings from overseas markets.
Korean Re, under CEO Won Jong-gyu, reached a record-high profit of KRW186.2 billion (US$159.5 million) in 2015, but earnings continuously dropped in the following three years – down to an estimated KRW102 billion (US$87.2 million) for 2018.
The Seoul-based reinsurer is the world's 10th-largest reinsurance company in terms of gross written premiums, the report said.
"It's getting more difficult to produce revenue sources here," a Korean Re official was quoted as saying by the Korea Times. "It's inevitable for insurers to eye overseas markets for growth."
The report added that Korean Re's overseas turn may also be a result of regulatory changes in the home market.
Since June 2018, the Financial Service Commission (FSC) has been urging local general insurers to enter reinsurance market, which is currently in a virtual monopoly by Korean Re. However, no companies have taken up the offer.