North Korea launches three general insurers | Insurance Business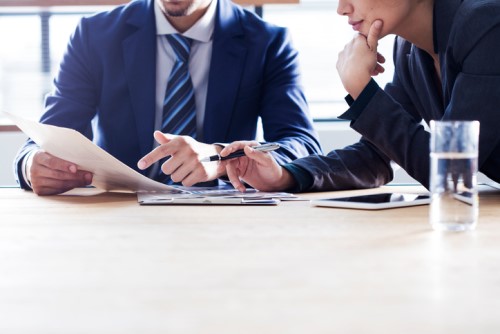 North Korea's bid to attract foreign capital to prop up its economy has resulted in the creation of three general insurance companies.
The three insurance firms – Pukguksong Insurance Company, Samhae Insurance Company and Mirae Reinsurance Company – were formed by Pyongyang from 2016 to 2017, a report by Yonhap News Agency said, citing the Korea Institute of Finance in Seoul.
Prior to the establishment of these companies, North Korea's insurance market was heavily dominated by state-owned Choson Minjok Insurance General Company, which has been active since 1947.
According to the report, the three new insurers were set up to attract foreign investors to do business in the North's special economic zones. Pukguksong Insurance insures risks associated with fire, technology and agriculture, while Samhae Insurance covers marine and maritime cargo. Meanwhile, Mirae Reinsurance is believed to be the country's first and the only reinsurer.
Following a period of nuclear and other weapons tests, the North Korean regime has agreed to the denuclearisation of the Korean Peninsula, and has engaged in diplomatic and economic efforts. Kim Jong-un and US President Donald Trump are set to hold the second summit between the two countries in Vietnam later this month.