South Korea to reduce entry barriers for reinsurers | Insurance Business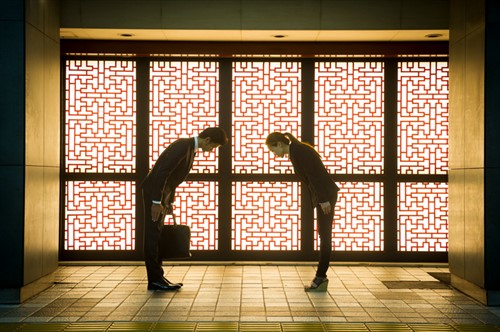 The Financial Supervisory Commission (FSC) of South Korea will lower entry barriers to reinsurers, as it seeks to revitalise competition in the local reinsurance sector.
The FSC made the decision partly to challenge Korean Re's near-monopoly of the market, Business Korea reported. The commission also added that the move will spur competition in the general insurance sector. Currently, there is very little price competition in the sector as they use the same insurance premium rates based on those provided by reinsurers or the Korea Insurance Development Institute.
"We will prepare an amendment to the law on the insurance business in the first half of this year and push for its enactment in the second half of the year," the regulator said.
Having multiple reinsurers operating in South Korea will encourage general insurers to improve their capabilities in assessing corporate risks, which will lead to better price competition in the industry.
"Insurers that have accumulated statistics and experience in risk assessment and contract acquisition will be given an incentive to lower their premiums," an FSC official was quoted as saying. "First of all, we are considering adding items to the assessment of the management of non-life insurers by the FSC as an incentive."
Related stories:
South Korea to keep tighter watch on shareholders of financial firms
Korean insurers' net profit up by one-third
Korean insurer's high asking price may be turning away potential buyers