Korea's 'Big Four' motor insurers to hike premiums | Insurance Business Asia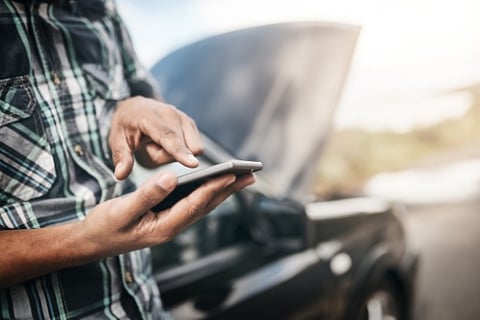 South Koreans will be paying more for their cars' cover as the market's four largest motor insurers will charge higher premiums beginning this month.
The Financial Supervisory Service (FSC) said that Samsung Fire and Marine Insurance will implement an increase of 1.5% for motor premiums, beginning June 07, KBS World reported. KB Insurance will also hike premiums by 1.6% on the same day.
Meanwhile, Hyundai Marine & Fire will increase rates by 1.5% on June 10. DB Insurance will also charge 1% more on motor premiums, but the exact date that will take effect has yet to be announced.
According to the report, this latest round of insurance premium hikes comes after the insurers raised their premiums by 3% to 4% in January, citing increased legal liabilities. The worst is not yet over for motorists – as yet another premium hike is scheduled in the second half of the year.
This reverses a 2017 trend among motor insurers, in which firms engaged in a race to the bottom, with analysts fearing that smaller insurers could incur losses trying to keep up with their larger competitors. Worsening conditions for the Korean non-life insurance industry, however, are now forcing companies to raise rates in order to maintain profitability.