South Korean insurers face saturation at home, stagnation abroad | Insurance Business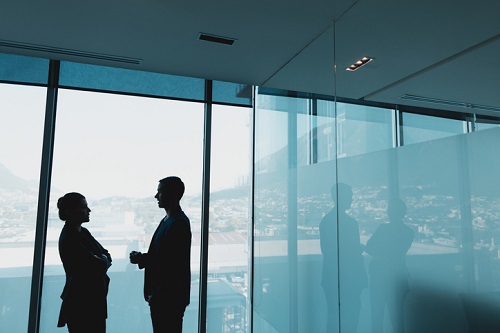 As South Korea's insurers look to expand overseas due to a saturated domestic market, a study has revealed that these efforts are not having the effect that the companies desire.
The Korea Insurance Research Institute (KIRI), in a study released on May 12, said that premium income for life insurance products will decrease by an average of 1.7% annually from 2018 to 2022. Meanwhile, the average annual growth rate of new business premiums for non-life insurance products is also expected to be flat at 0.4%, Business Korea reported.