South Korean insurers face saturation at home, stagnation abroad | Insurance Business Asia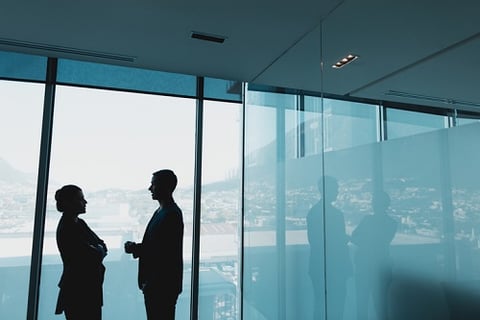 As South Korea's insurers look to expand overseas due to a saturated domestic market, a study has revealed that these efforts are not having the effect that the companies desire.
The Korea Insurance Research Institute (KIRI), in a study released on May 12, said that premium income for life insurance products will decrease by an average of 1.7% annually from 2018 to 2022. Meanwhile, the average annual growth rate of new business premiums for non-life insurance products is also expected to be flat at 0.4%, Business Korea reported.
According to the study, South Korean insurers have not made much headway breaking into the international market. For the 109 major global insurers that made the Fortune Global 2000 in 2017, overseas business accounted for 41.6%, 28.6%, and 51.5% of the total assets of life insurers, non-life insurers and composite insurers, respectively.
However, for Korean insurers, only 0.5% of life business and 1.8% of non-life business is generated overseas.
"With stronger regulations on the risk-based capital ratio, such as the IFRS 17 and K-ICS, and shrinking profits from the domestic market, South Korean insurance firms are losing their ability to expand business overseas," said the study, which was penned by KIRI analysts Jeon Yong-sik and Kim Yu-mi. "They are less incentivized to build local subsidiaries due to the time and costs required to set up insurance business infrastructure."
But not all is lost for Korean insurers' overseas endeavours. 2018 saw a slight uptick in overseas performance, with operating profit and net profit turning around from deficit to surplus, despite the number of overseas offices and branches decreasing from 85 to 82.
Three life insurers and seven non-life insurers combined had 40 offices, 32 local subsidiaries, and 10 branches as of 2018, the report said. Operating profit was US$23.50 million in 2018, while net profit was US$23.70 million.